This eBook has all you need to new reviews on Google and Facebook, rank at the top of Google search, and get more clients to your practice.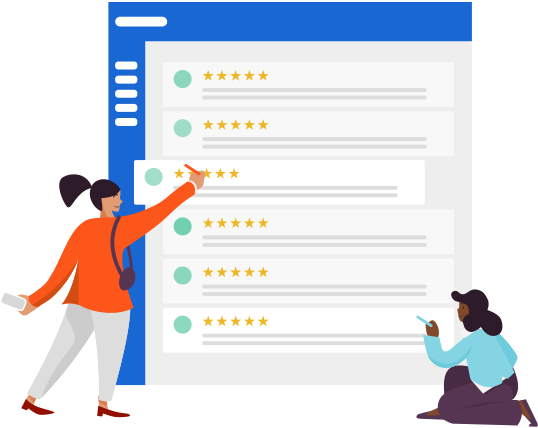 Why online reviews are important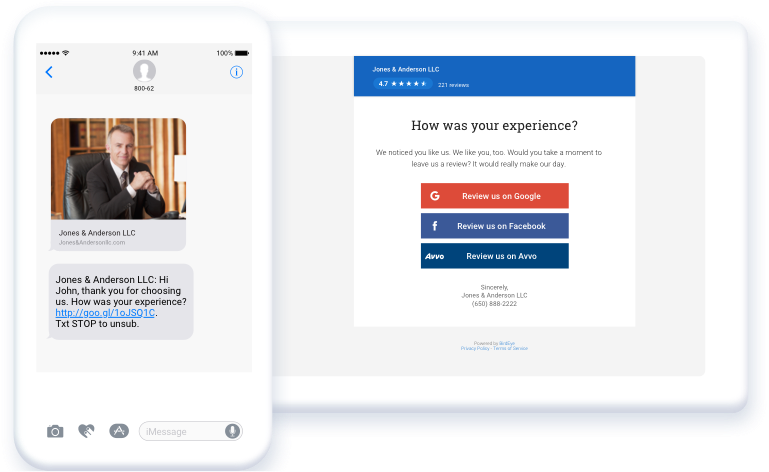 4 tips to get more reviews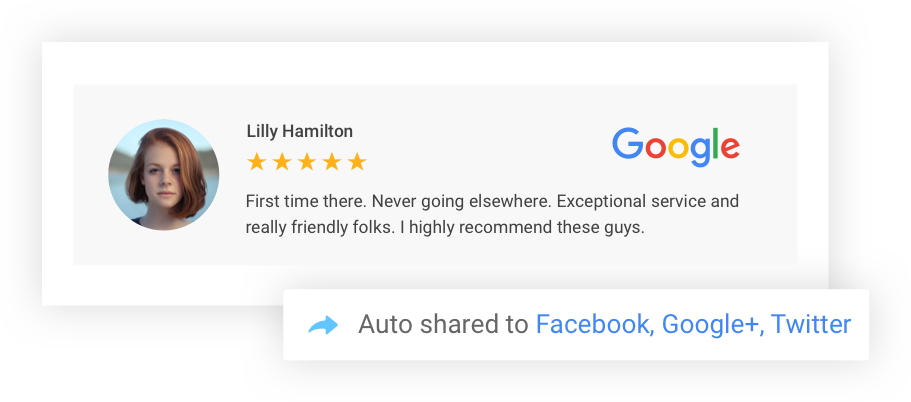 Drive positive client experience
New review alerts give you the power to address negative feedback right away. Win back client loyalty and attract new clients by solving problems quickly.